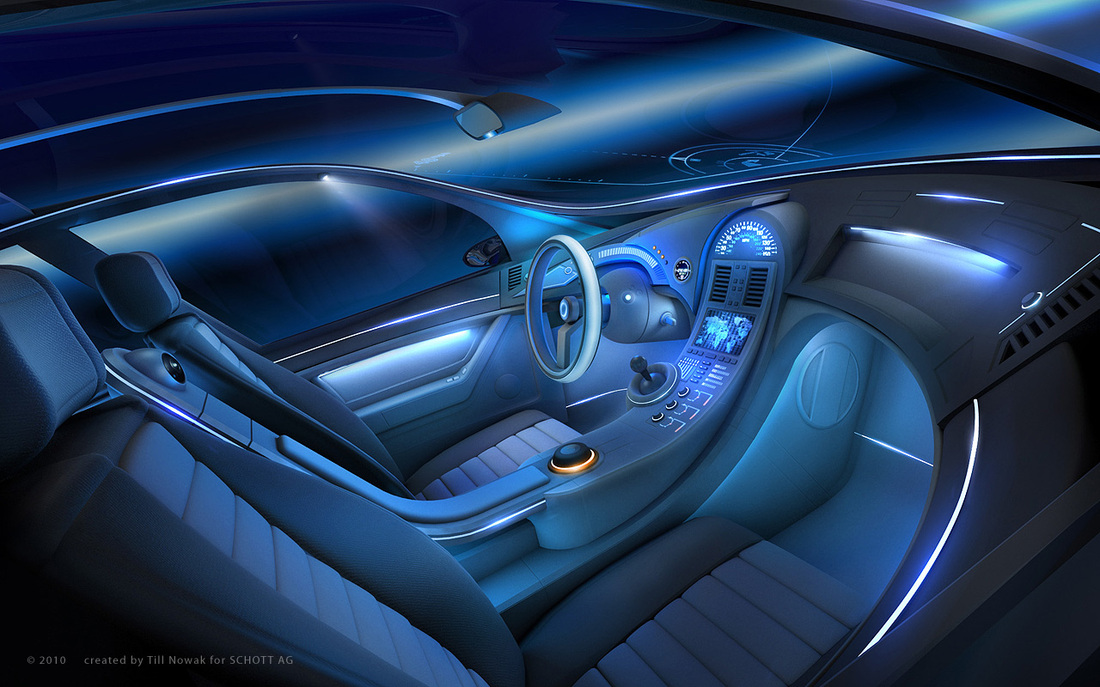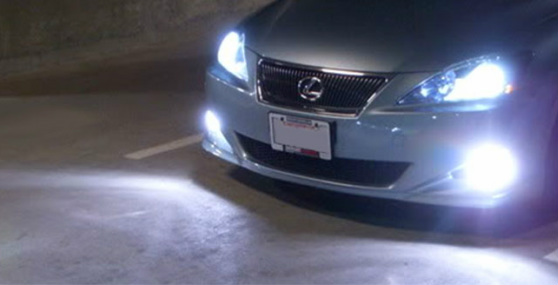 HID (High Intensity Discharge) Lighting
HID light sources provide three times the light output of standard halogen light sources & promote better driving visibility by providing enhanced peripheral vision & improved down road illumination. HID lighting produces a crisp white light that stimulates reflective paint in road markers & signs. Give your car a more elegant look from the headlights as well as a more functional setup. You can also choose the color of your choice. While we recommend staying at a 6K light output (Factory look and Brightness); other colors are available. Take a look at our Color Chart to help you decide.
LED Underglow Lights
The best exterior car accessory to add some flash – LED Underglow Lights are the only choice when a premier LED underglow lighting kit is desired. Three million underglow colors and multiple patterns are selectable from a wireless digital remote. Hundreds of underglow color and pattern combinations allow you to project multiple underglow colors on each tube. With custom underglow exterior car accessories, you can bounce to the music, or freeze your favorite underglow color – all controlled from the palm of your hand!